Welcome to the KCNHUB-WS System Wiki!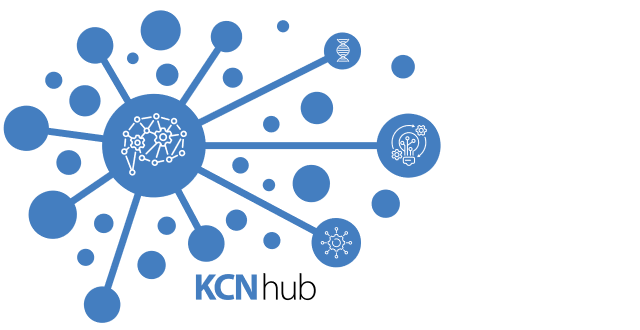 This wiki details all the ways in which the system is configured, as well as how to modify and use the KCNHUB system!
About
The KCNHUB system is a Linux based system, based on the NixOS distribution. NixOS has a few major differences from common Linux distributions:
The system configuration is fully described a set of configuration files, including, but not limited to:

Packages installed on the system
Users, groups and permissions
Servers (HTTP, Git, etc) and their respective configuration

The system is reproducible, its history of changes is tracked and easily reversible
However, with this comes a fair few differences from traditional Linux distributions such as Ubuntu, and Fedora. Packages are not readily downloadable in factors such as RPM/deb formats. Instead packages are described via "nix derivations".
This shouldn't result in an issue as Nix has the largest repository of updated packages compared to any other Linux distribution [1]!
In case you need to run packages that are only available on another Linux distribution:
File an issue on this repository requesting the package
Use a container (podman or singularity) of the distribution required to run the software
This Wiki is still being worked on, if you feel something is missing, please: file an issue!
Logging In:
SSH
Once you've gotten your account you can login through username@ws.kcnhub.com
Git(ea)
To login to this page for filing issues, feature requests, or changes to this wiki: login with your system account credentials.